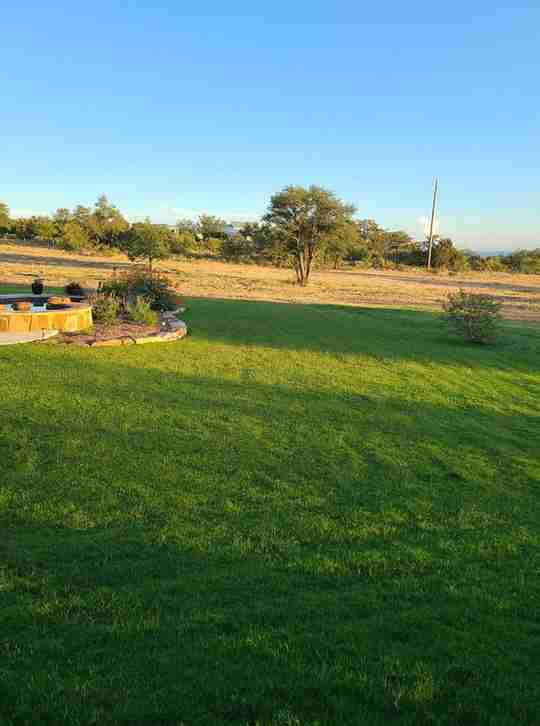 Better and Proven Results The Easy Way!
Be the envy of the neighborhood with a green, lush, resilient lawn!  The results generated by adding Organic REV to your fertilizer routine will amaze you.  REV is a fast-acting all-natural growth stimulant that reduces stress to your lawn caused by heat, drought or wear while improving root mass and creating that perfect lawn that you have always dreamed of.
REV has been used by the greenskeepers of the world's elite golf courses for over 30 years and now, for the first time, Organic REV is available for home lawn use.  Best of all, REV is easy to use - Just add water and spray any time that you add fertilizer.  Perfection really is that simple!