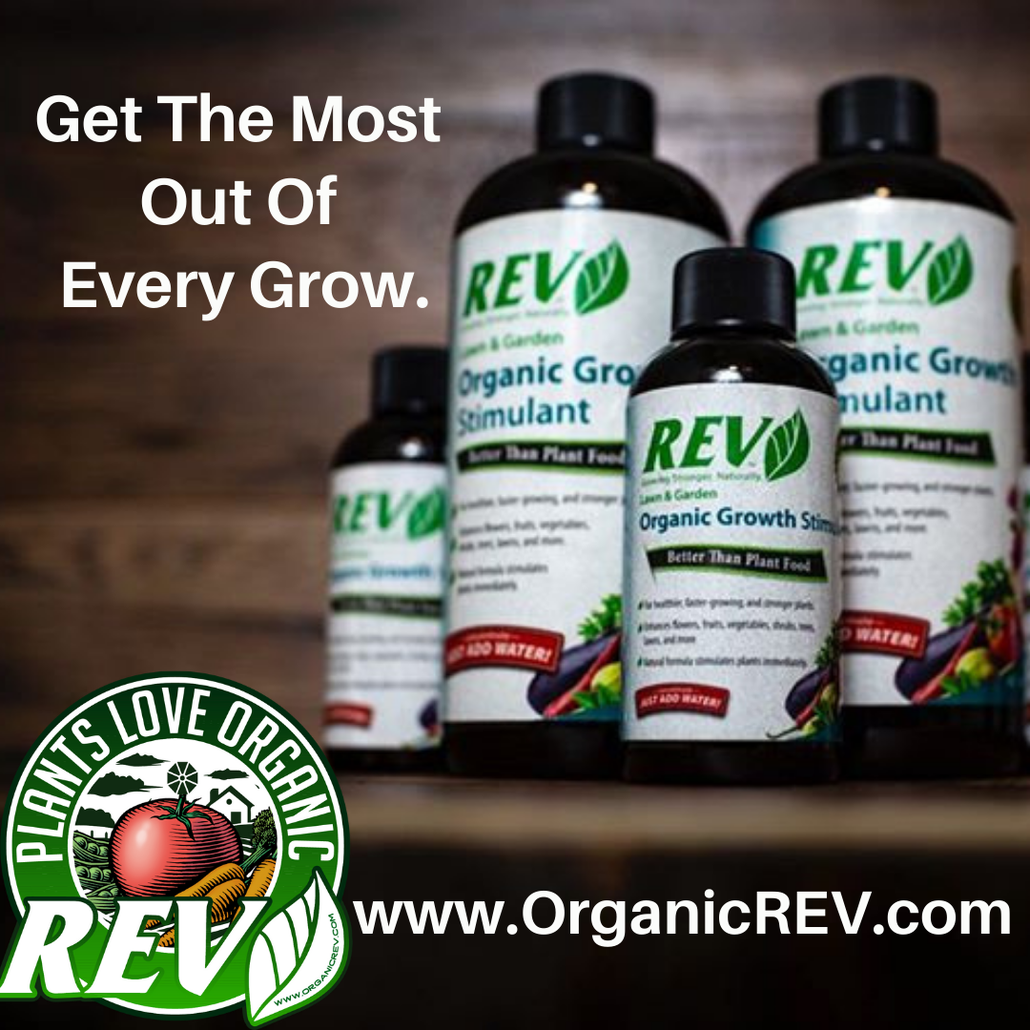 Are you looking for a quick and easy way to get the most out of every plant in your garden?  Do you want to grow naturally - avoiding toxic or synthetic additives?
An Ancient Lake offers a secret that gardeners are just now discovering!
For 3 million years, Ancient Lake Agassiz covered much of Minnesota and North Dakota.  This massive 170,000 sq mile lake was covered in ice for thousands of years before finally receding 13,000 years ago.  Lake Agassiz may be gone, but it left behind a secret that can transform any garden into a masterpiece.
The organic material left behind contains all of nature's secrets to explosive plant growth.  The shorelines of Lake Agassiz were rich in plant life and the water had extraordinary microbial diversity.  These two attributes were broken down and combined over the centuries and then frozen solid for many lifetimes.  40 years ago, farmers noticed unbelievable plant growth in areas once covered by the lake.  An analysis revealed an organic deposit rich in carbon, naturally-occurring humic and fulvic acids and a population of beneficial microbials more diverse than anything found globally.
This is how Organic REV was born.  We take this unique organic material, micronize the particle size and suspend it in water to create a one-of-a-kind liquid concentrate that will revolutionize how you garden.